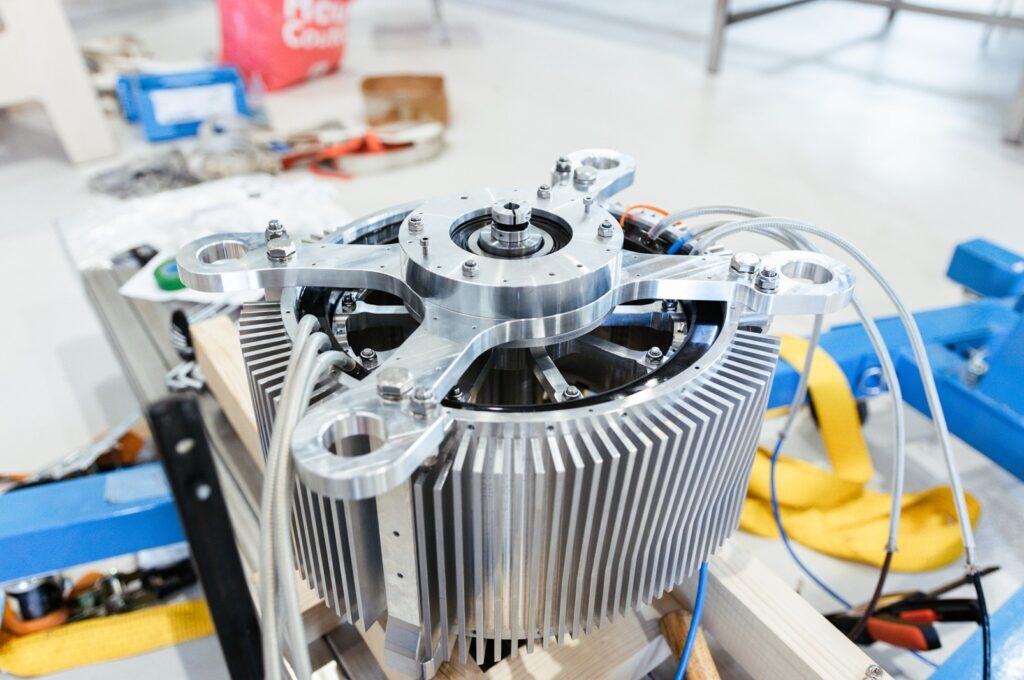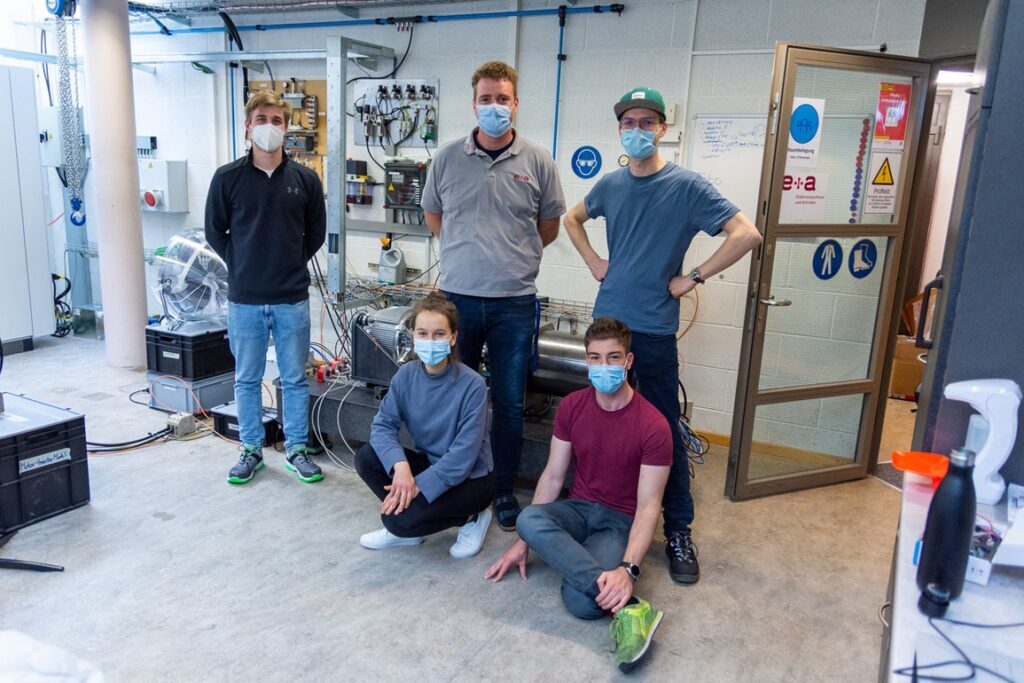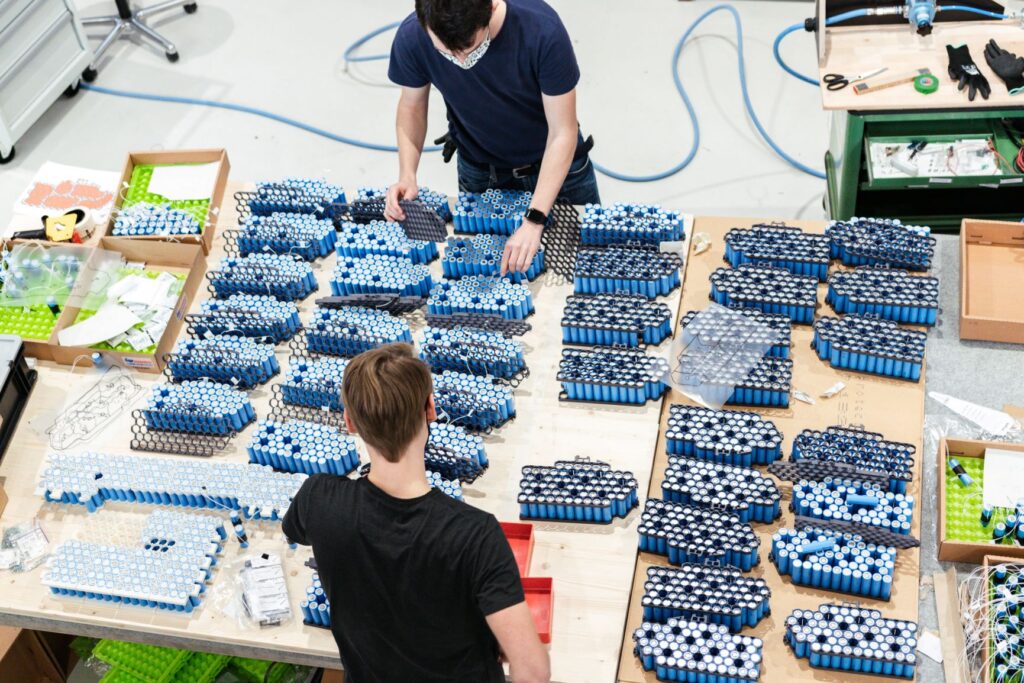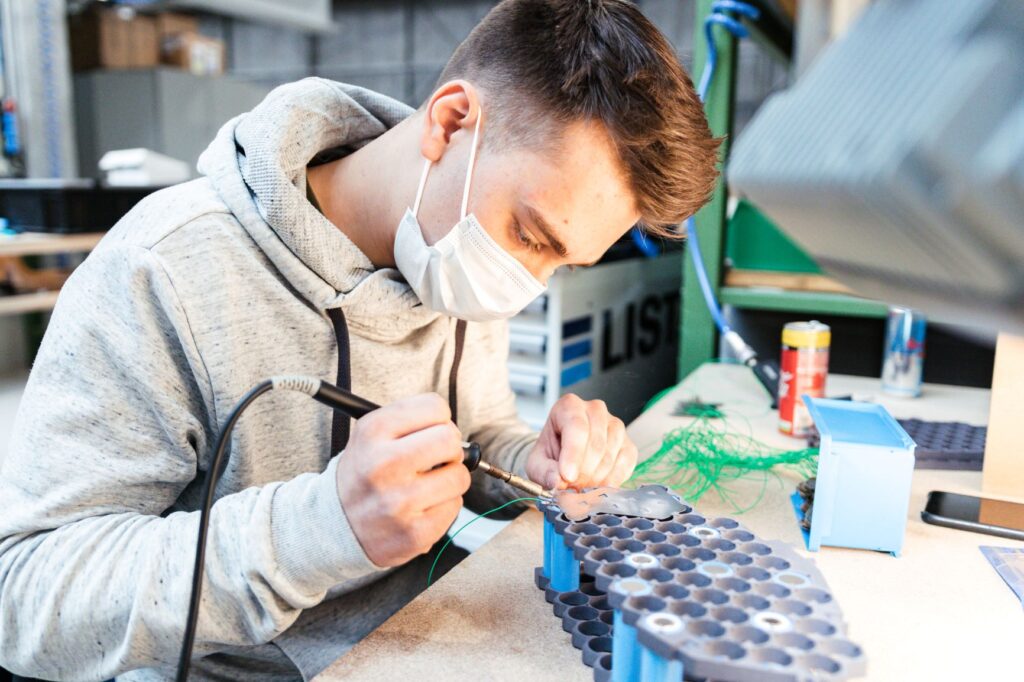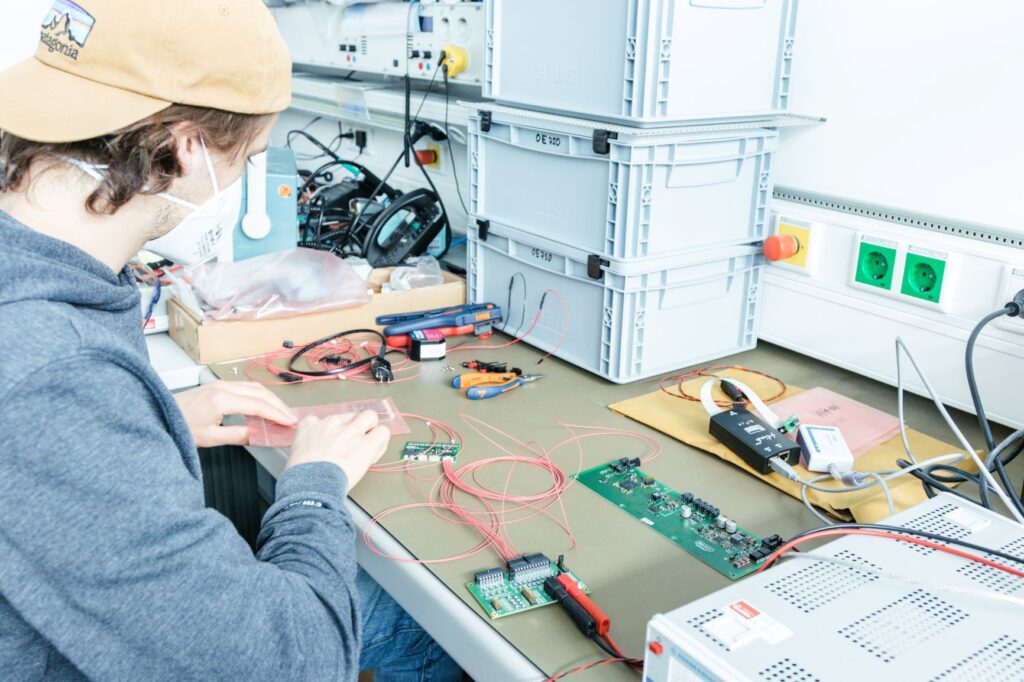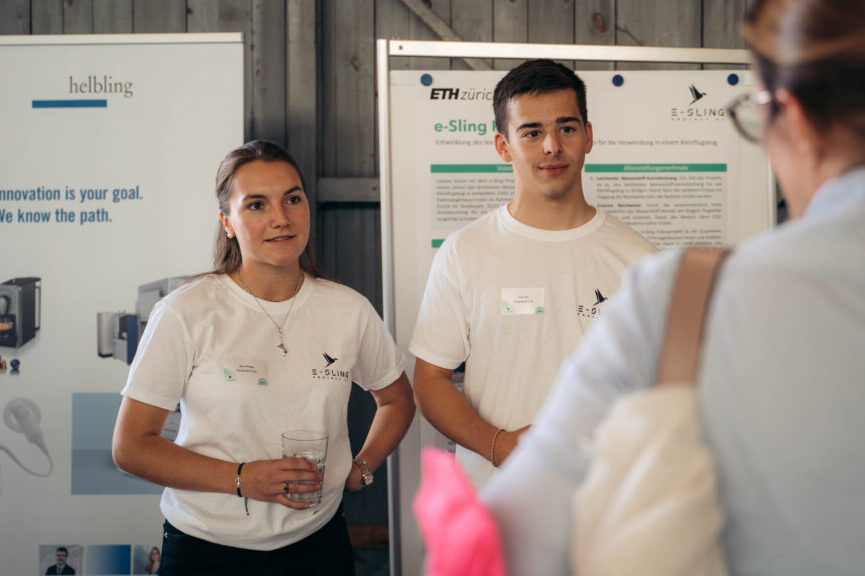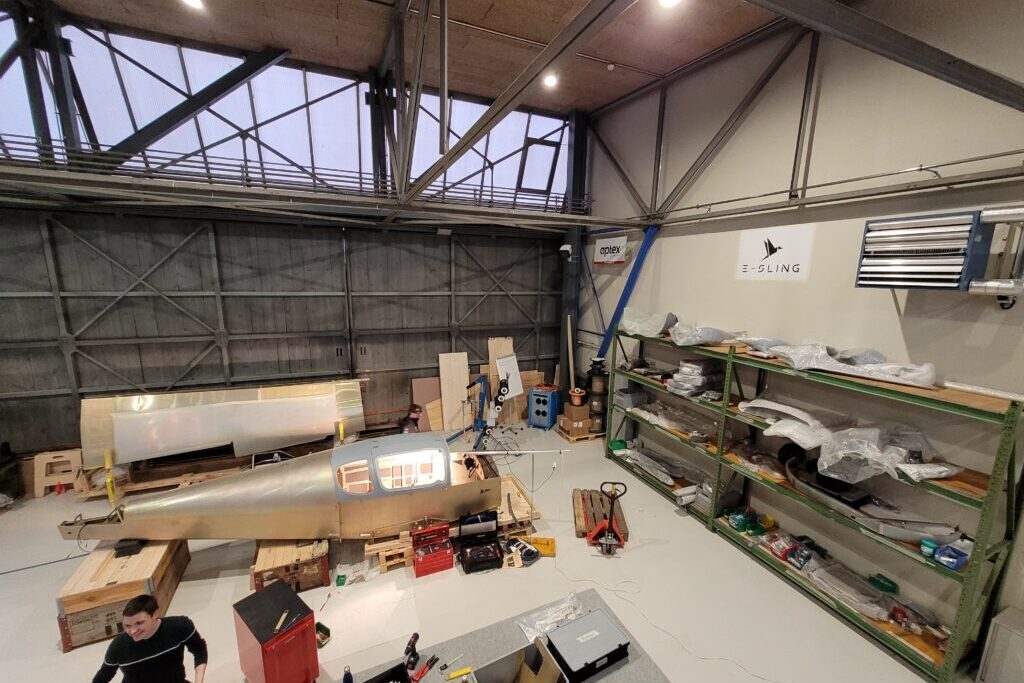 Contact
Inquiries
Whether it's technical questions, inspiring ideas or requests for sponsorship, we look forward to every conversation. Why not visit us at the Innovation Park in Dübendorf?
If your request relates to the current focus project CELLSIUS Project H2, please contact the individuals listed below. For general inquiries, our team leader will be happy to assist.
If you have any questions, comments or ideas about the completed aircraft e-Sling, please contact the following people:
Operation and Maintenance Aircraft HB-STU
Board of Directors CELLSIUS
Would you like to join our association? Below are the contacts of the board.
Representation Operation and Maintenance HB-STU
Location
Where can you find us?
Would you like to visit us? You will find us at Wangenstrasse 72 in 8600 Dübendorf.
Freelancer
We are looking for you!
Are you interested in aviation and technology? Are you ready to gain new and exciting experiences? Then apply now at e-Sling!